It's hard to find the words to express the importance of this film to me. It's the most important project I've worked on, and I'm beyond stoked that @polarpro believes in creating such and inspiring series like this. If my film is the first you've seen, go check out the rest of the focus series. @spensersakurai and I went to Denali in October of last year to capture this, and are so stoked to finally debut it. Link in profile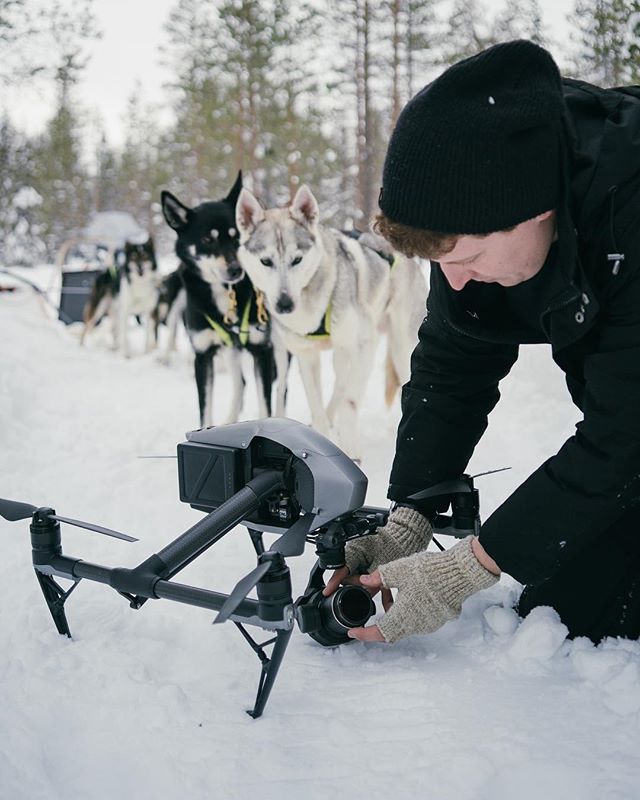 Spent the past week with some of the most genuine people I've ever met. We jumped in a frozen lake, dog sled, stayed in an igloo, horse rode through the tundra, and did the most insane ice climbing. Can't wait to share this film / experience with you!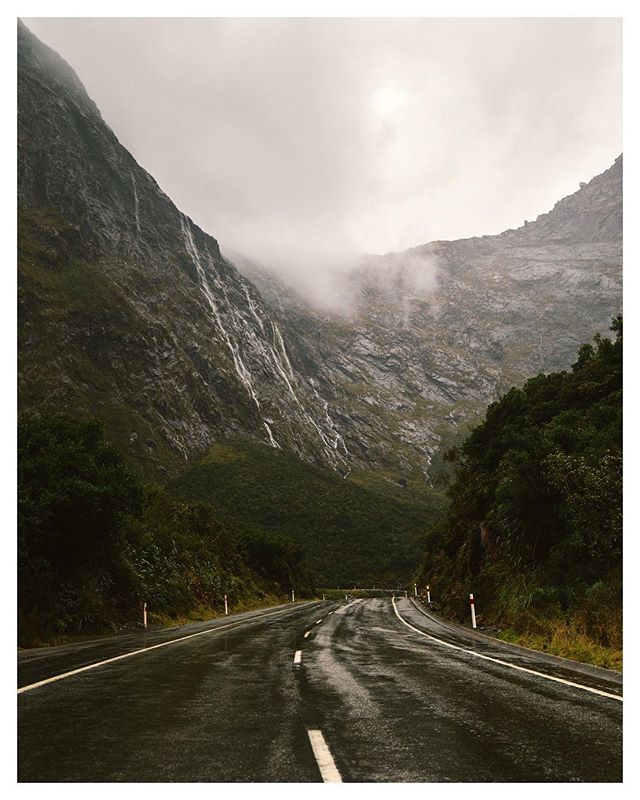 Always maintain pride in your work, no matter what you do. Never be discouraged if you don't have your dream job, you're still a part of what makes the world spin. Milford Sound, New Zealand. 🌎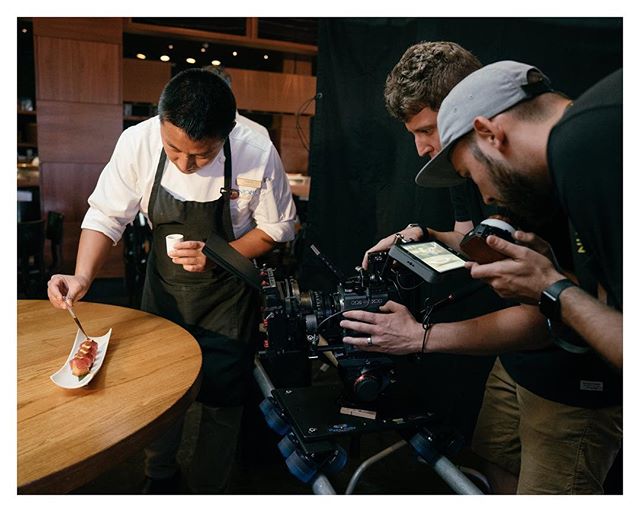 BTS from our shoot with the legendary @nobusushiccs located in @atlantisbahamas. Those thirty days flew by, what an incredible shoot!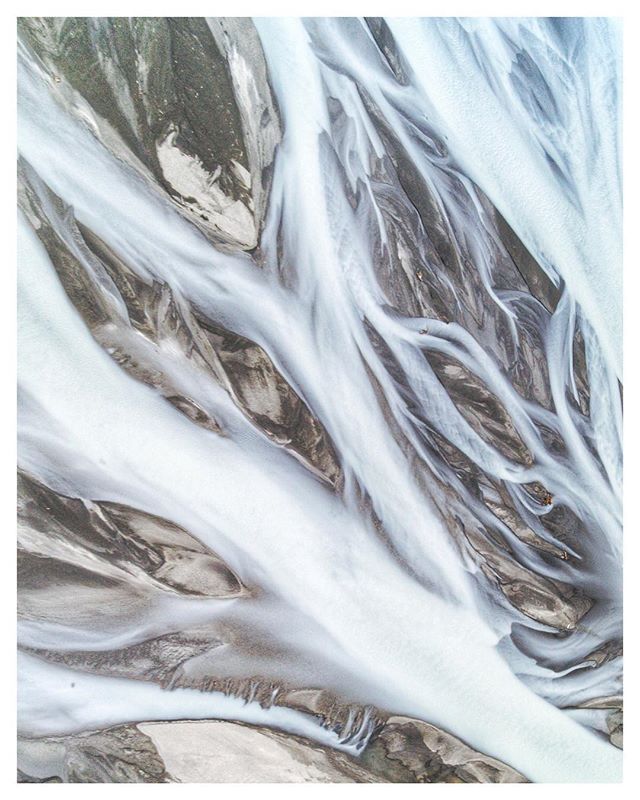 Flying through Alaska filming for an upcoming project for @polarpro we stumbled on this glacier fed braided river. May or may not be in the title sequence ☺️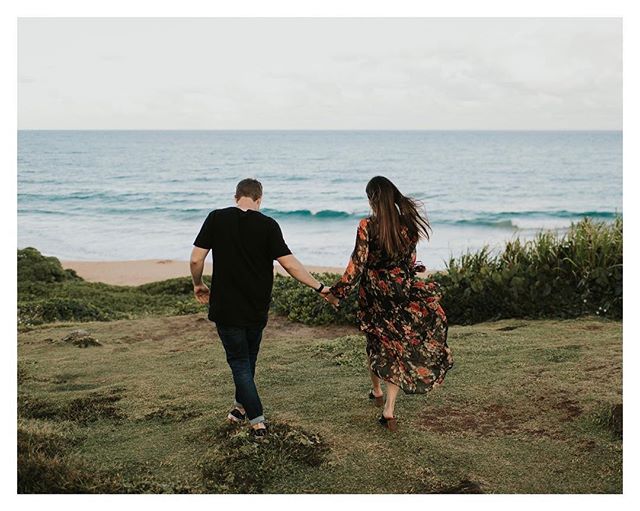 Kauai is my favorite of the Hawaiian islands. Such a chill vibe, and the people are the best. 📸 @juliakathleenphoto