//DIRECTOR OF PHOTOGRAPHY | KEATON NYE
Keaton Nye is an award winning director of photography based in Oklahoma City. Keaton has created work for Visit Faroe Islands, Atlantis Bahamas, Dish Network, ESPN, Facebook and many more. In the summer of 2013, Keaton was diagnosed with a brain tumor, which caused him to step back and reevaluate what was most important to him. This experience ultimately led to him discovering his love for filmmaking and traveling, opening the door to work on national and international projects.
Keaton has experience on a wide variety of camera types, and currently owns a DSMC2 RED Dragon. He's worked with both large and small companies and has a background in live events which has given him the ability to make good, quick judgments. Keaton's goal is to bring world class video production to the Oklahoma City area by using the techniques he's learned from around the world and applying them to stories that can be told locally. This adventurous filmmaker's motto is "work harder", and that is what he does with every project.
//WHAT MAKES KEATON DIFFERENT FROM OTHER VIDEO PRODUCTION COMPANIES
Today, more than ever, people are searching for content they can connect with. We live in a culture that has be inundated with ads for years, to the point many are immune to their effects. Keaton believes in solving real problems with video. To do that, he takes the time to learn about a companies needs, and focuses on creating a solution. Having worked on many national and international projects, he's determined to bring his experience to every set.
In addition to being a DP, Keaton combines his collective experience to manage his video production company. He's built a powerful team of creatives that enjoy creating content that people genuinely connect with. His team believes people connect with a well told story than anything else. With a deep roster of producers, scriptwriters, videographers, directors, and drone pilots he's created an environment that is able to produce national level content while being extremely nimble and attentive to clients. For Keaton and his video production team, it's about building relationships with consumers through story driven video.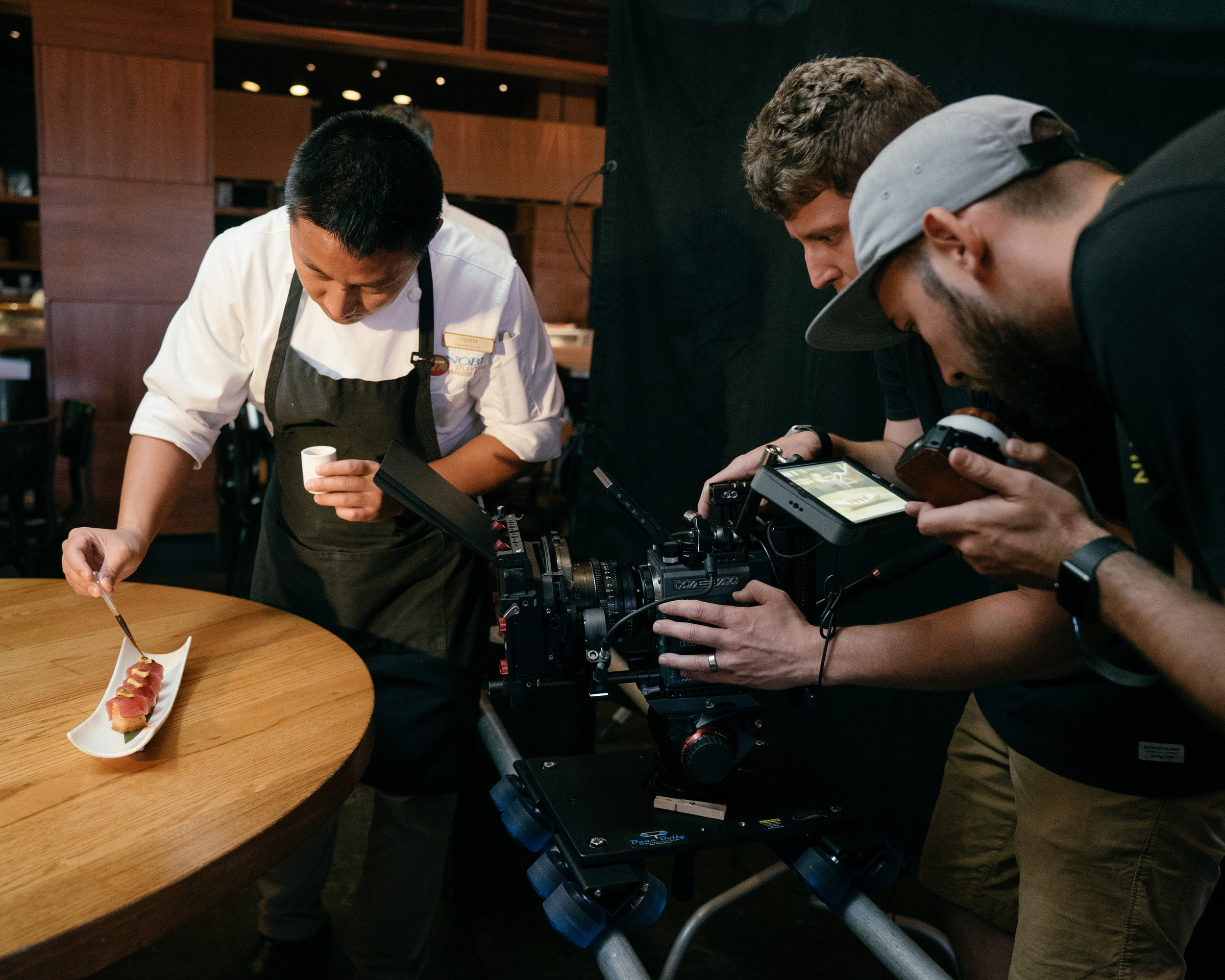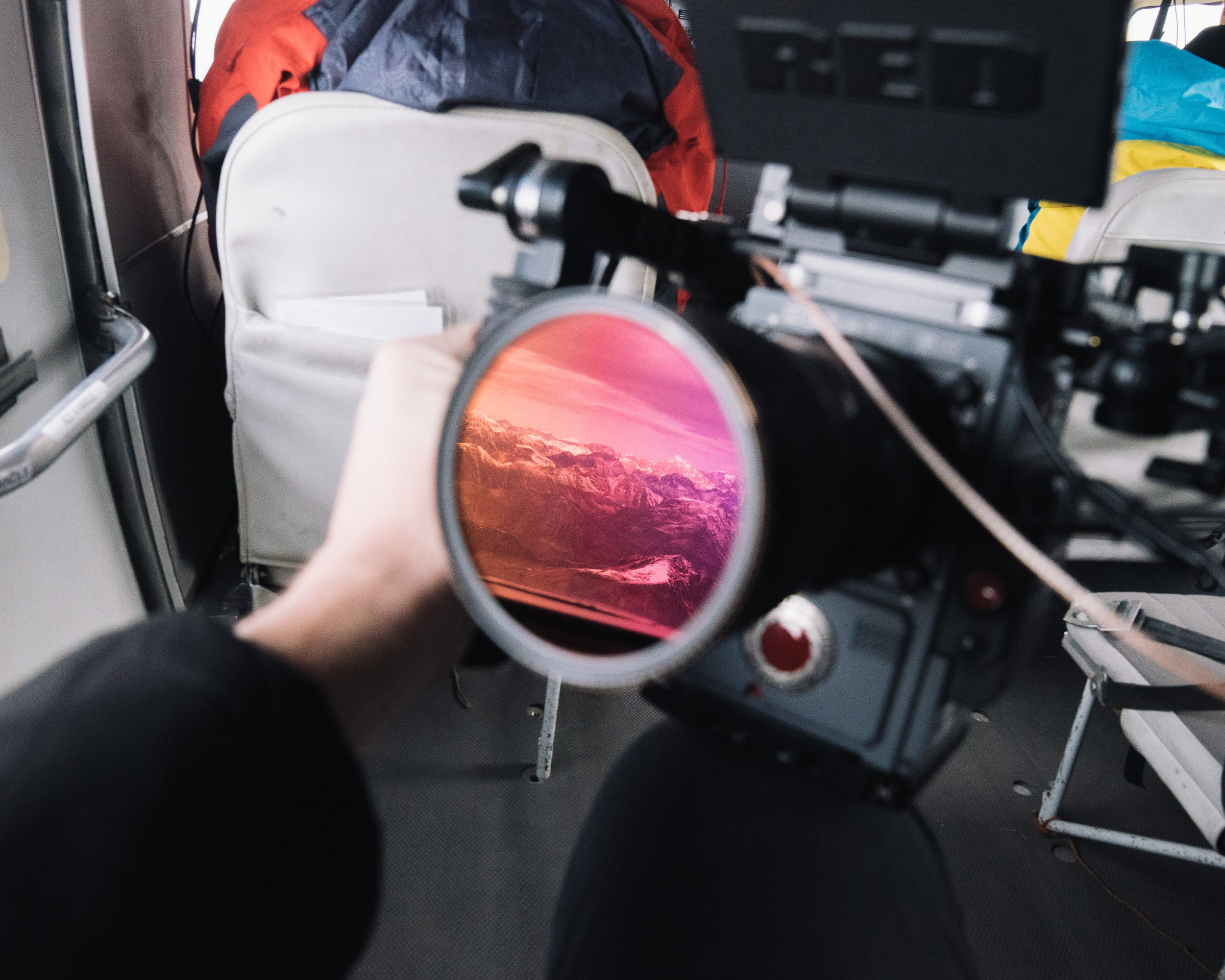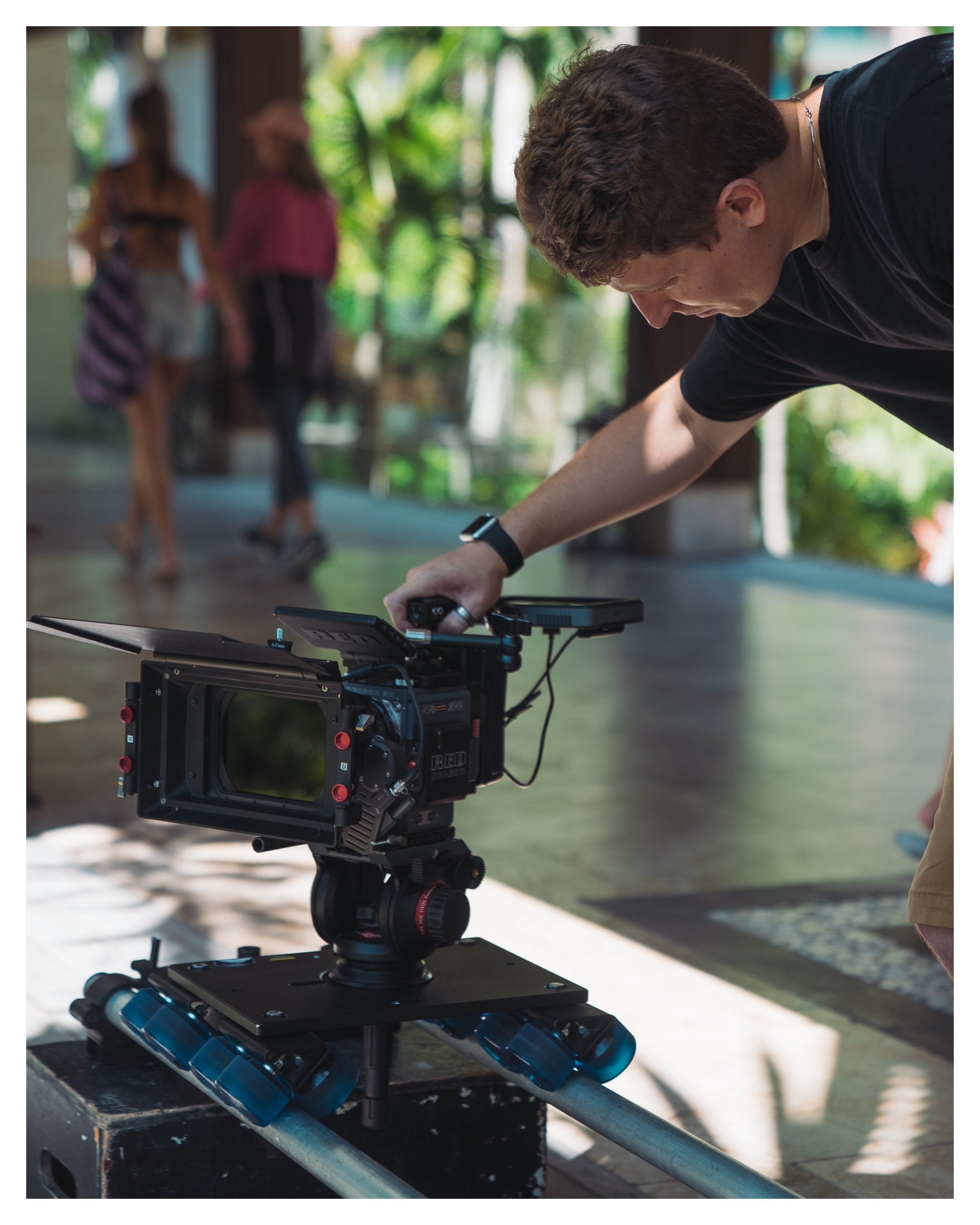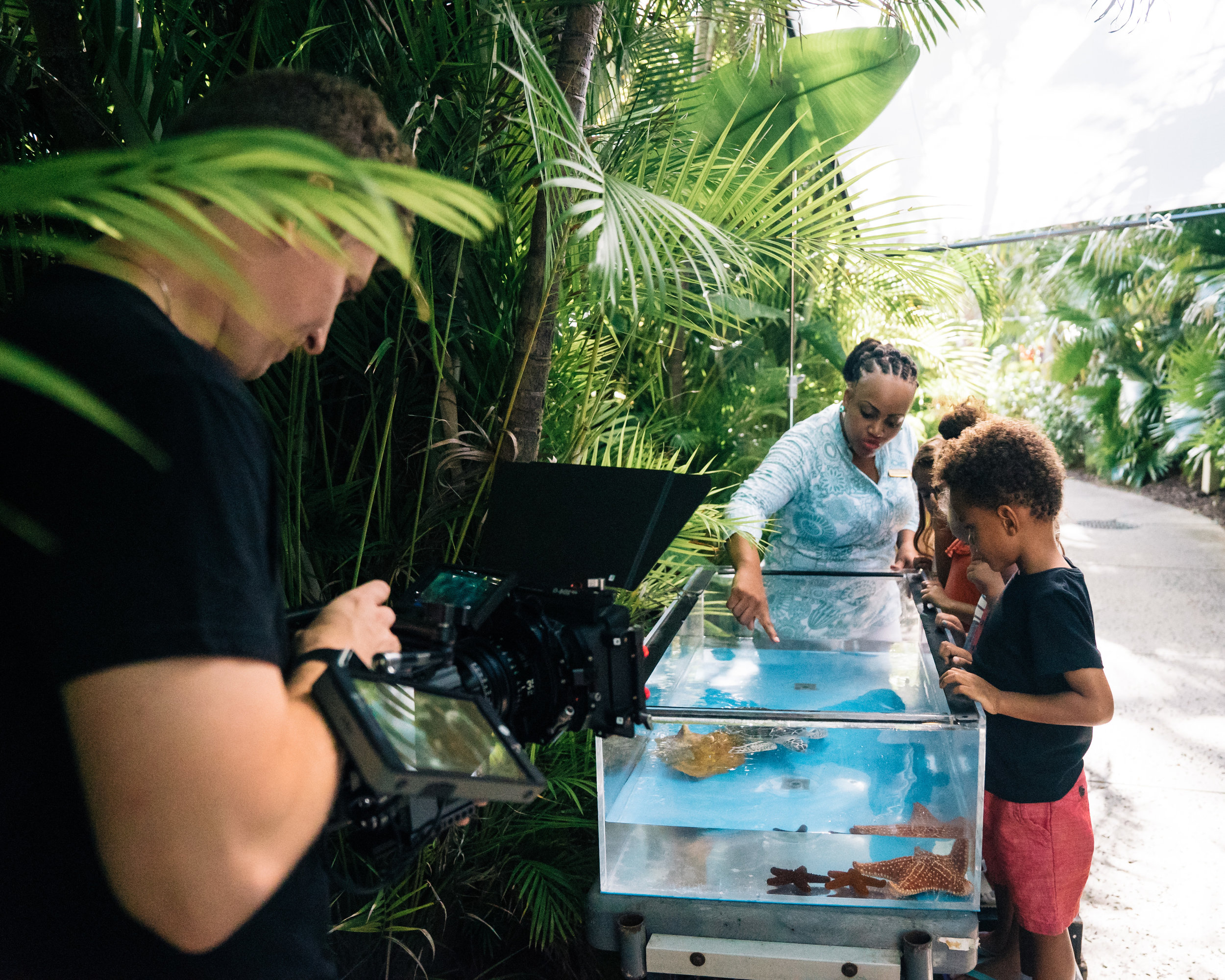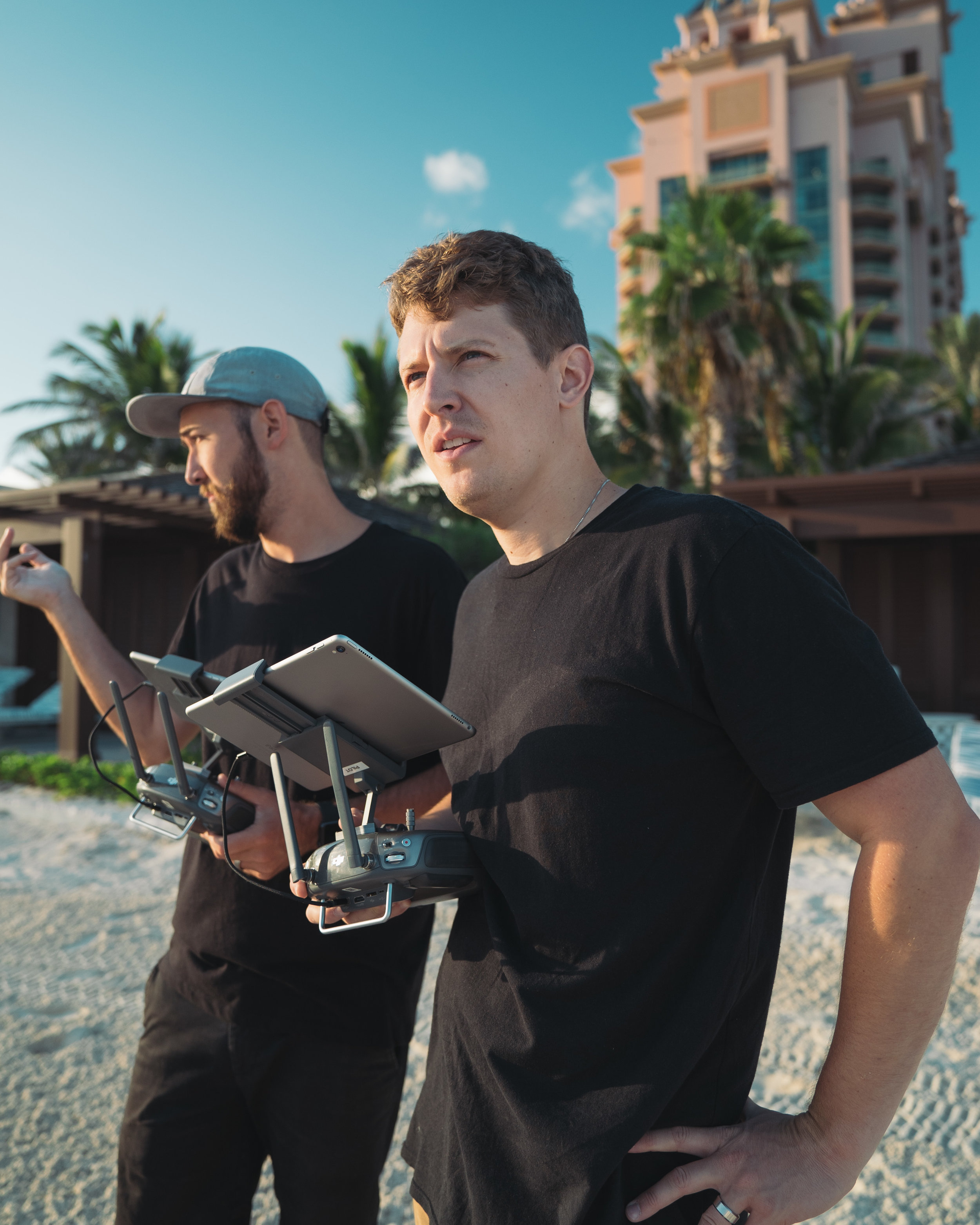 Being a DP, Keaton Nye understands camera short hand and and will be an asset to any film team. Keaton is an experienced pilot from Oklahoma City with years of experience flying in many types of environments. With multiple aerial platforms, he's able to fit a wide variety of video production needs. Currently flying DJI's new Inspire 2 with DJI's X7 camera, he's able to offer productions up to 6K Raw in CineDNG or Apple ProRes Raw.